Movement and exercise are vital parts of your authentic health journey.
Based on principles discussed in Dr. Gus Vickery's book, Authentic Health, this expert-designed, HIIT (high-intensity interval training) workout guide will help you get started.
Let's Get Started:
Step 1: read the HIIT Workout Guide.

Step 2: Decide on what types of exercises you want to combine in your HIIT workouts.

Step 3: Use our exercise visual guides here to help form the right posture, stance and execution of movement.

Step 4: Combine your workout plan with our Free 9-Week Nutrition Program to start seeing results!
Click on the book image to download your book.
---
WARM-UP AND COOL-DOWN STRETCHES
Combine any of the following to warm up before your Core Exercises below or to cool down after Core Exercises.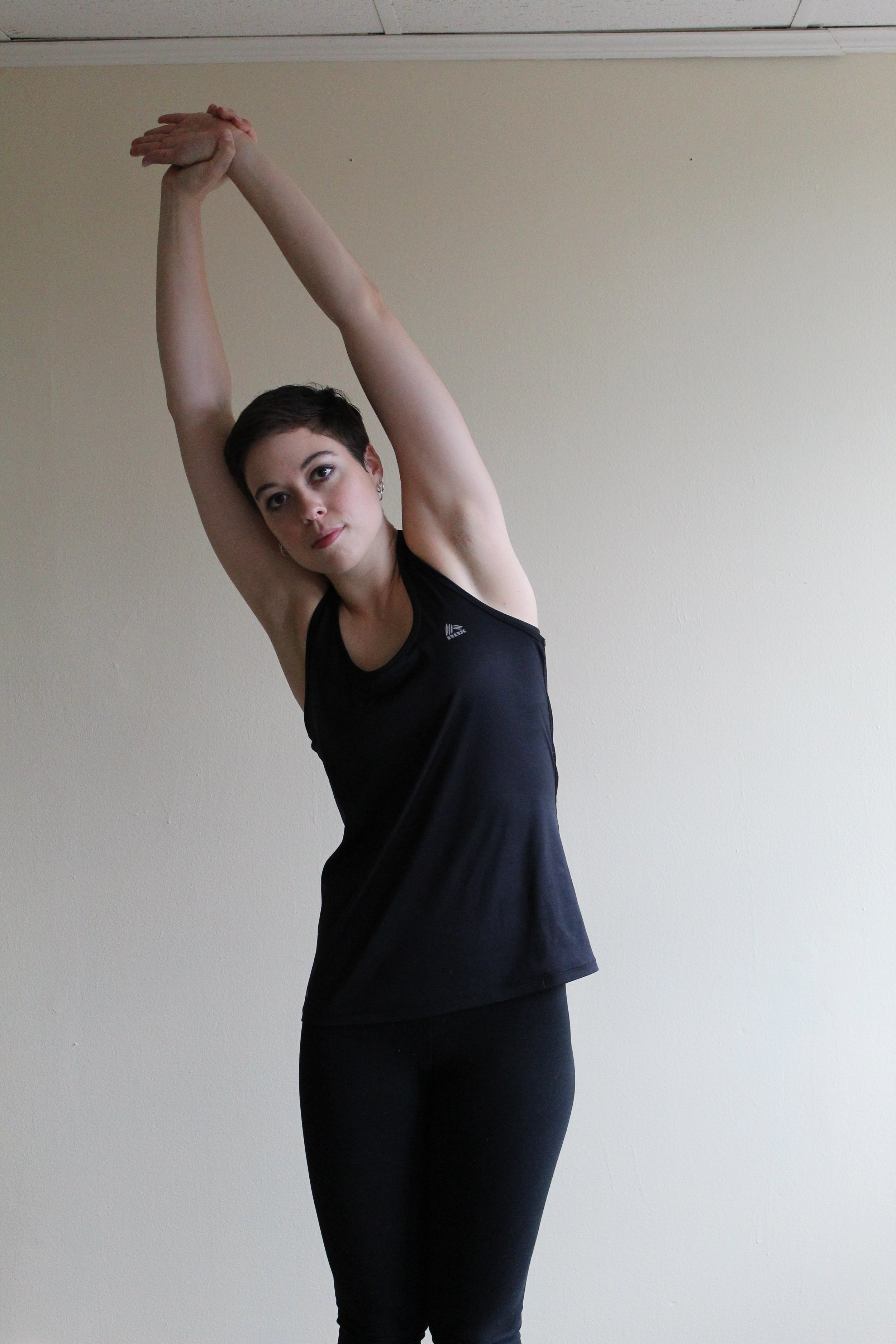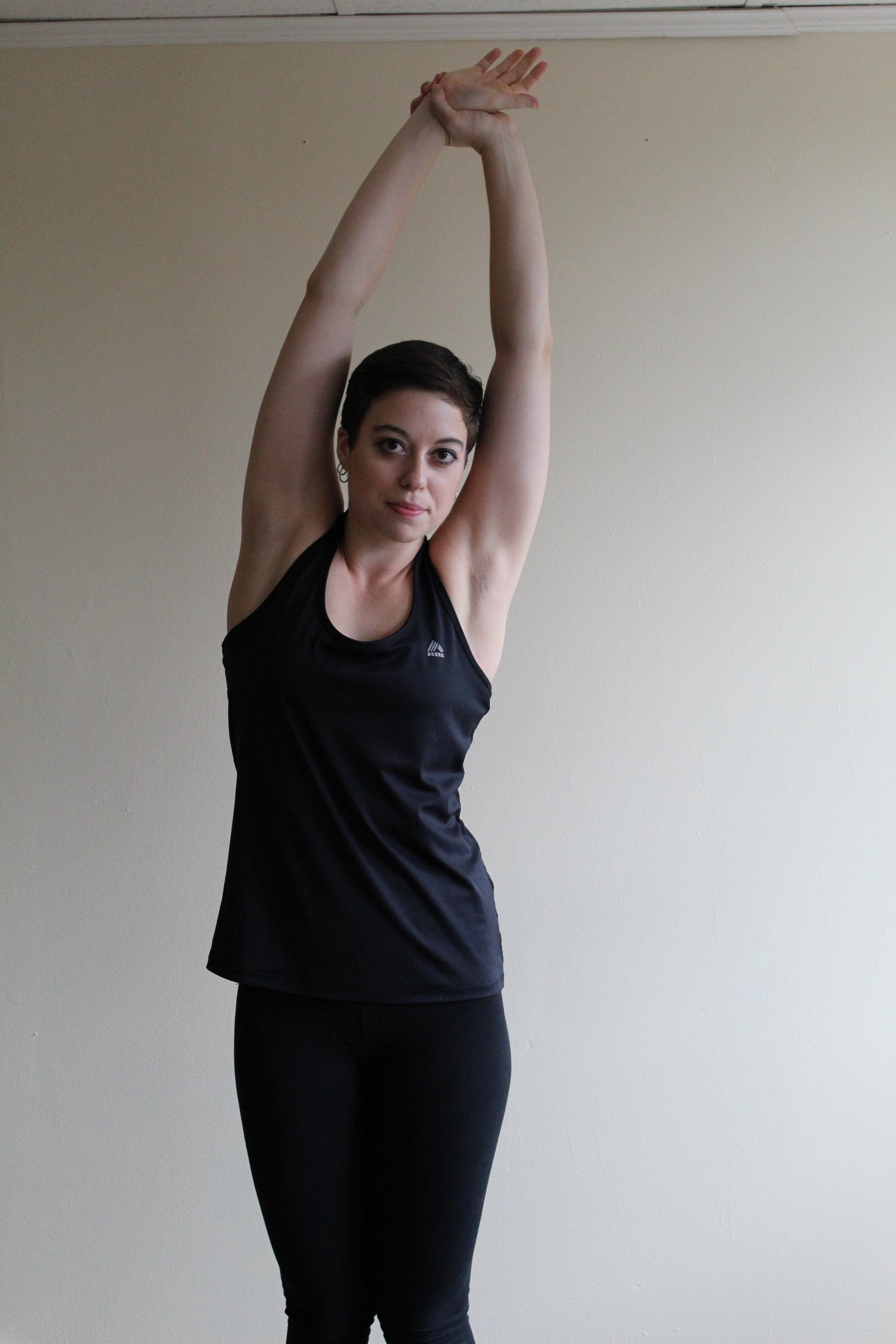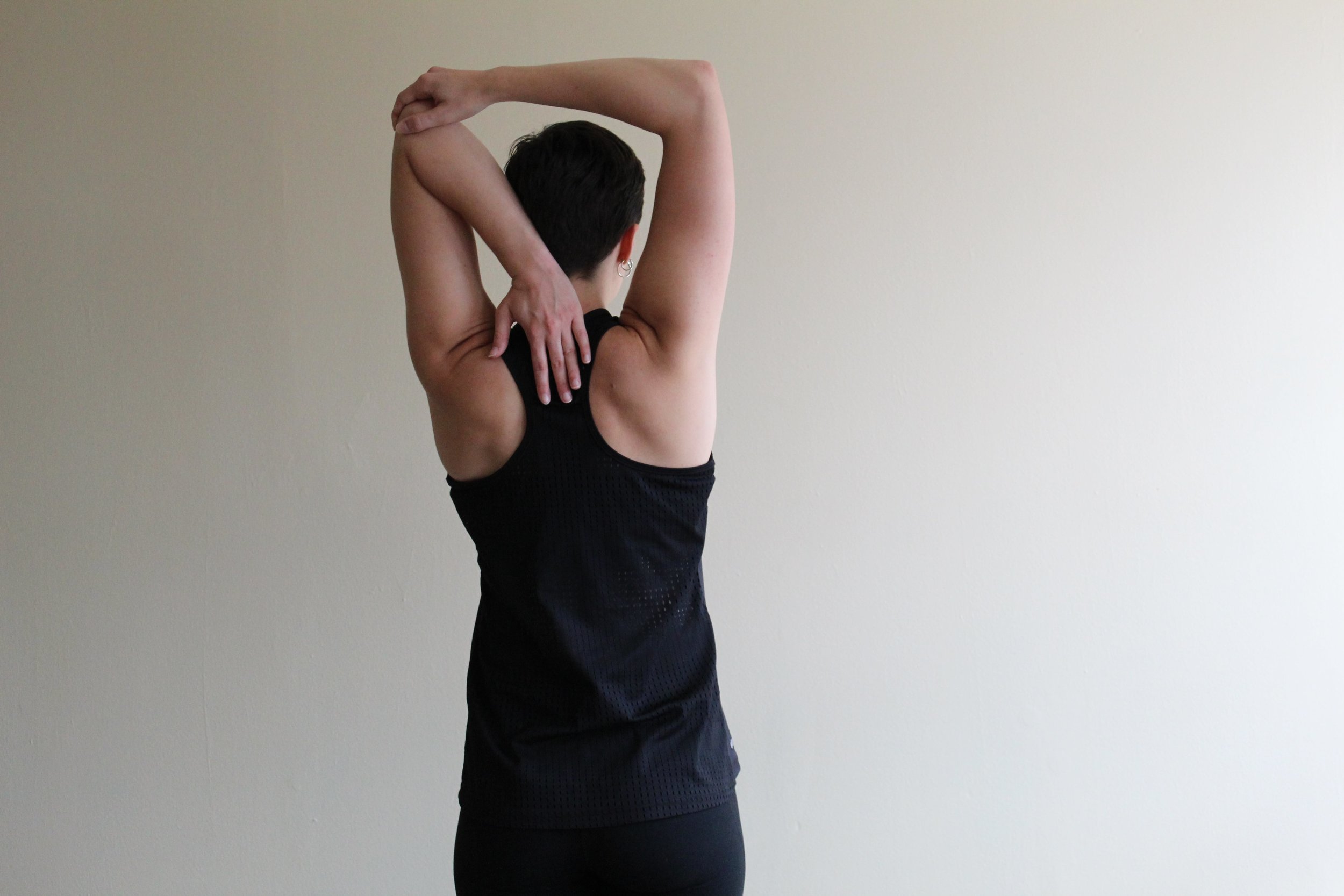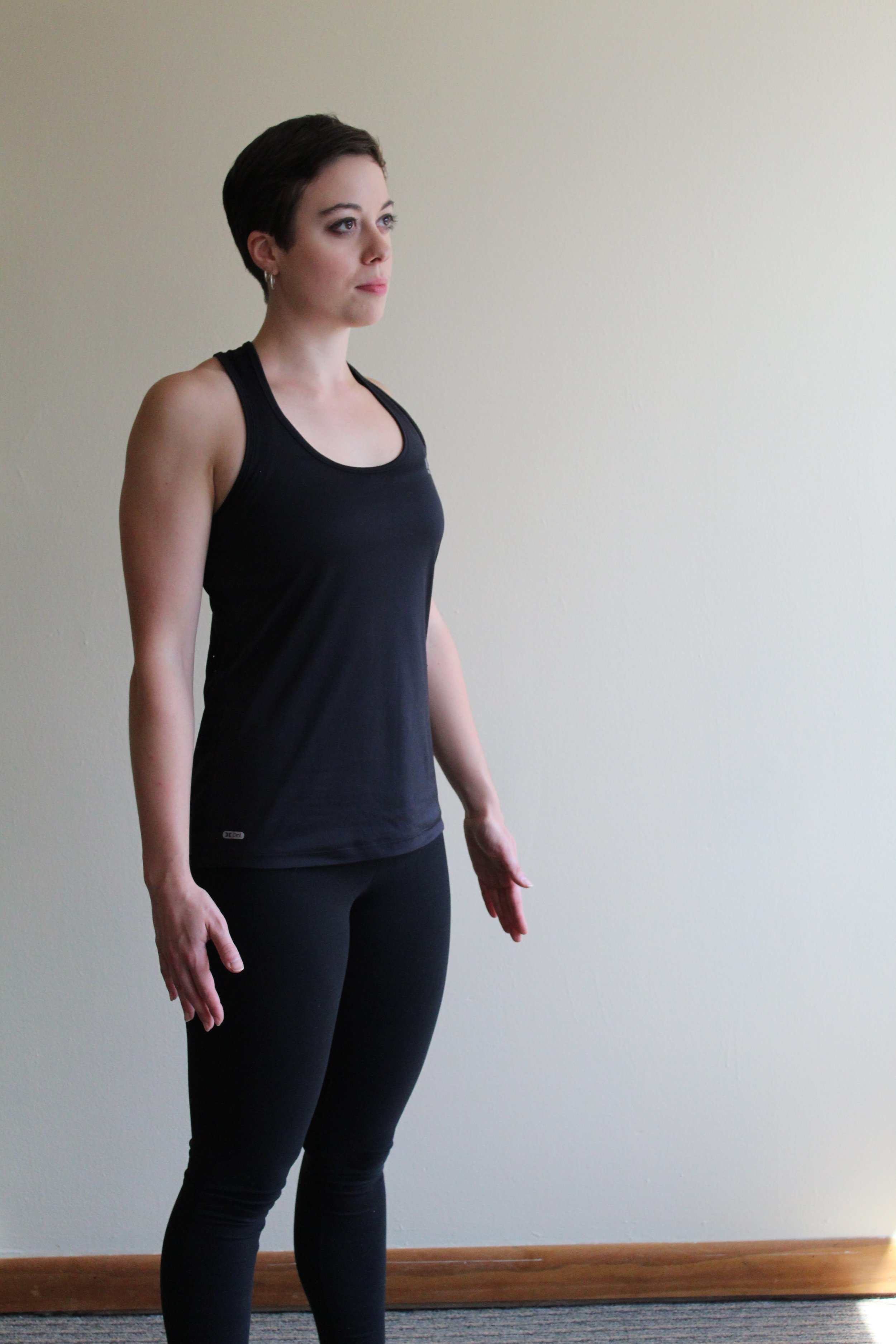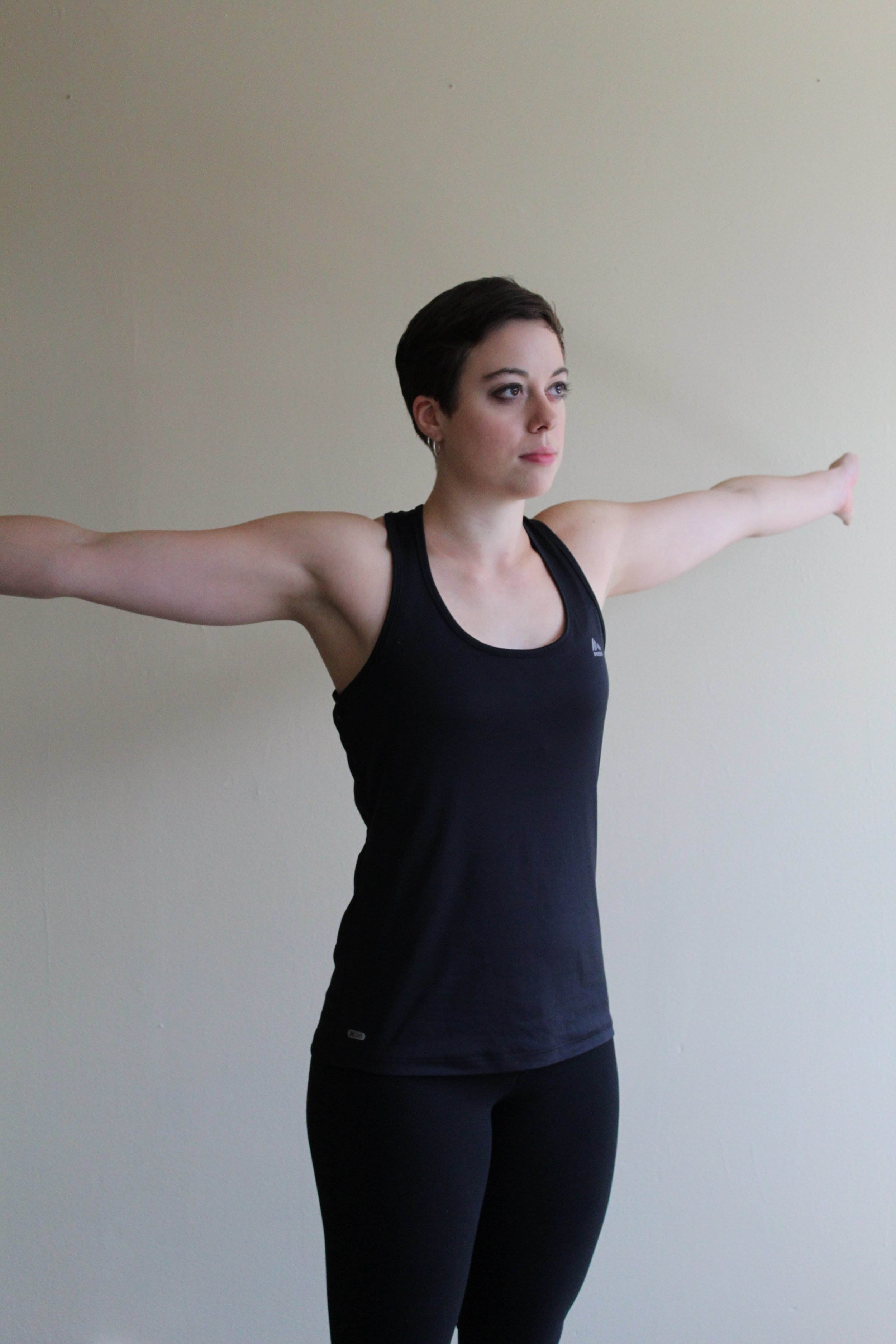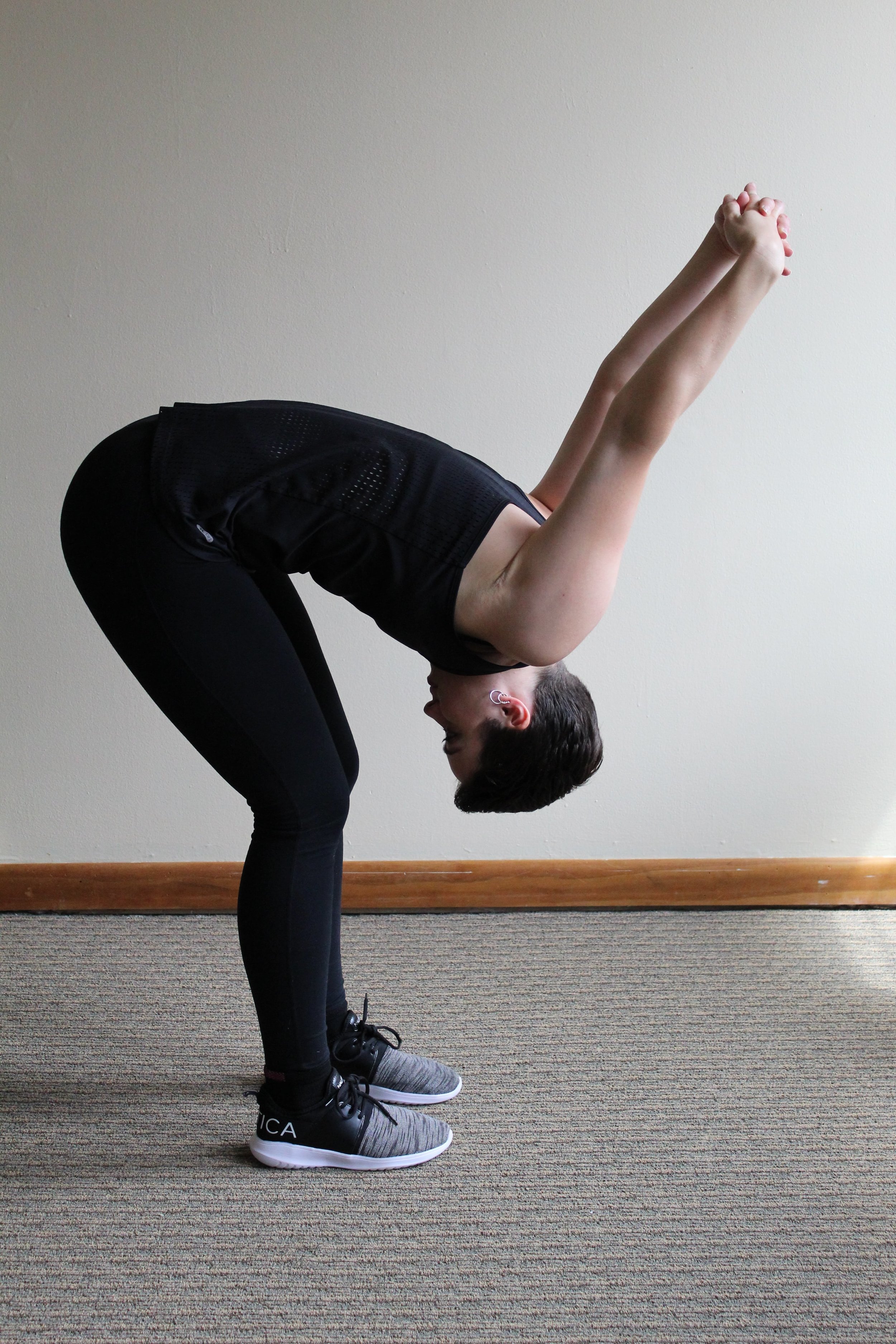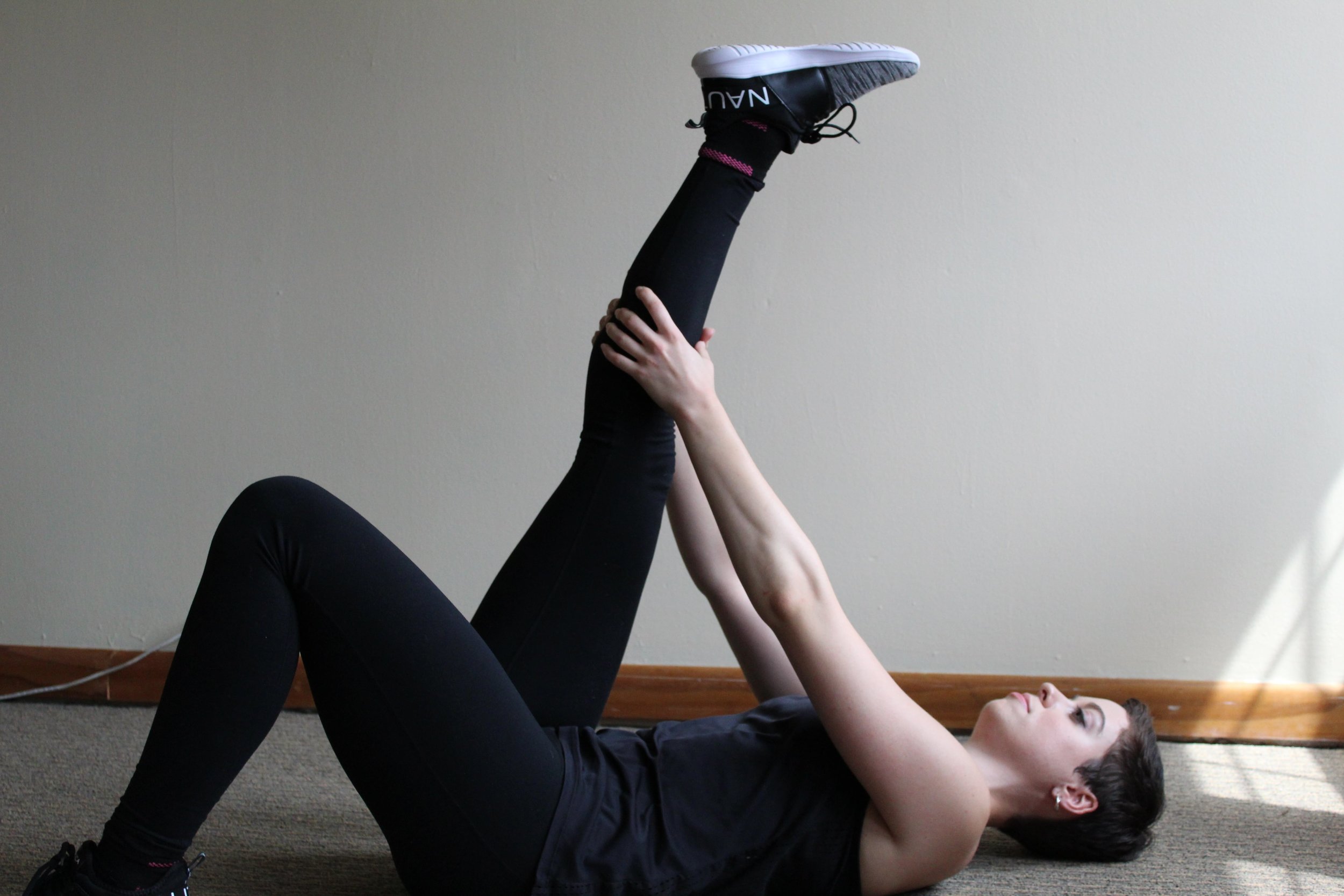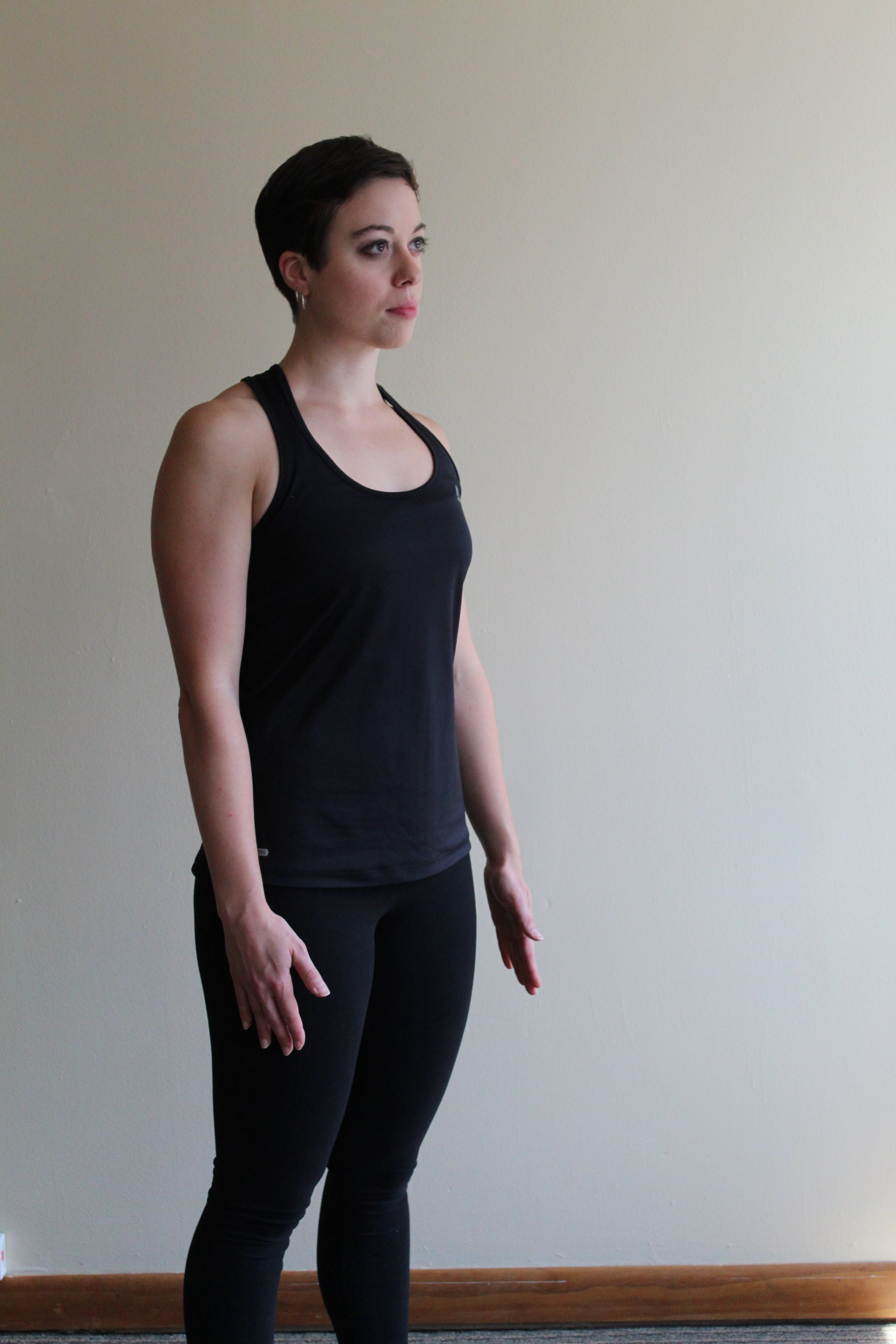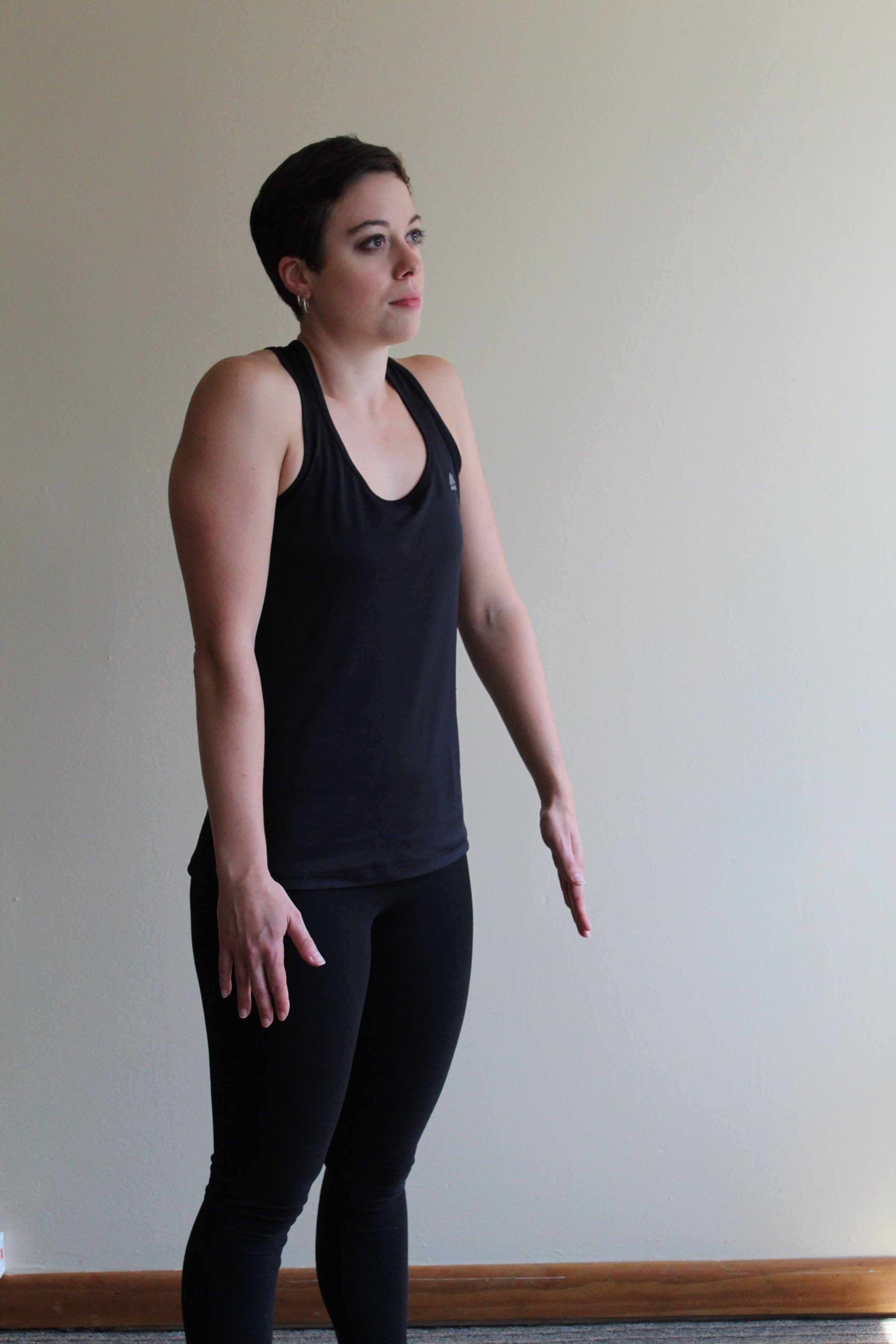 ---
HIIT CORE EXERCISES
Combine any of the following for a HIIT workout. Add warm-up and cool-down stretching to each session.